Wyoming shooting suspect arraigned | News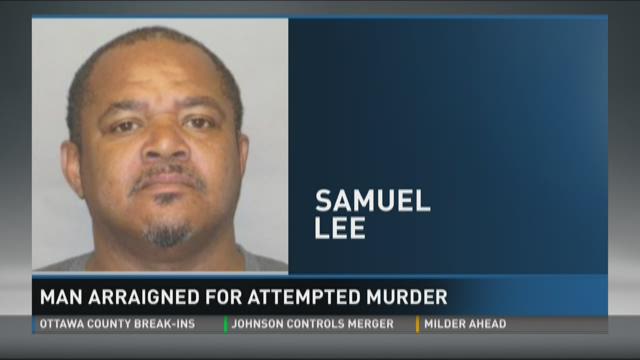 WYOMING, Mich. (WZZM) -- A man on probation for using drugs is now charged with attempted murder for a shooting in Wyoming last week that left a 32-year-old woman critically injured.
Samuel Earl Lee Sr., 53, was arraigned today on two counts of assault with intent to murder, felony use of a firearm and being a habitual offender.
He's being held in the Kent County Jail on a $500,000 ahead of a probable cause hearing Feb. 3.
The charges stem from a predawn shooting Jan. 21 on Meyer Avenue near Porter Street SW in Wyoming. The shooting followed a domestic dispute between Lee and the victim.
Lee was placed on probation for a year in October, 2015 for a drug conviction in Kent County.